WP GPX Maps Error: File /var/www/ride.bluecrocodile.co.nz/releases/20160107204732/web/app/uploads/gpx/activity_3054733206.gpx not found!
It's starting to get pretty real now! In ten days time we'll have been in Casablanca for about 6 hours, hopefully my bike will have survived the journey and will have gone back together again properly! Even more amazing, this time in two weeks will be the first rest day of the tour in Marrakesh.
As well as everything else that's been going on I've been back and forth to London to get visas sorted. A bit easier this time round as there are only three needed pre-departure.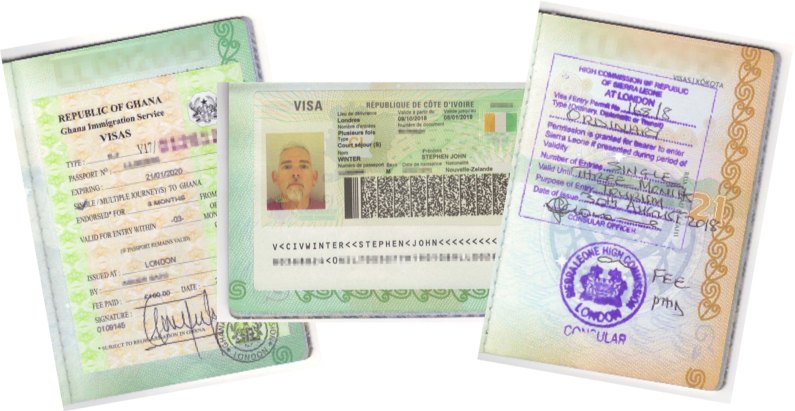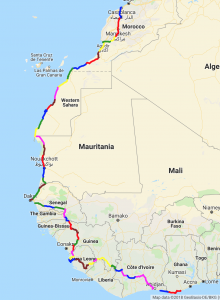 Regular bulletins from TDA have been keeping us updated, and this time they have even provided GPS tracks for each stage – clearly they're thinking navigation's going to be somewhat challenging because the only time we got those on the Silk Route was in Mongolia when there weren't really roads!
There's also an updated itinerary available – it's not terribly different, just shuffling round some of the distances mostly around border crossing days.
West-Africa-Update

You can download a copy if you wish.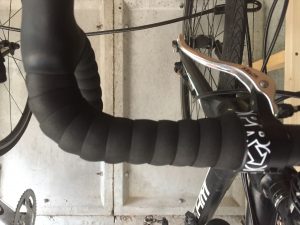 My bike's been in for its pre-departure service – *cough* hundred pounds later and pretty much every moving part has been replaced.
I've been out for a ride this afternoon and everything is running beautifully. The best bit though, new bar tape, and it's amazing! Complete with gel actually in the tape!
I've also been able to get some wider tyres fitted which will hopefully make the softer / rougher parts of the trip go buy more easily than some of the Mongolia days did!
Below's today's circumnavigation of Andover. A bit cool at times, but an enjoyable enough ride! Looking at the weather forecast for the start of the tour we should be having temperatures in the high 20s to low 30s during the day with overnight lows around 17 to 20 – possibly a bit warm at night, but otherwise looking lovely!
That's it for now – chances are the next update will come from Casablanca!